Your opportunity to continue a performance-driven pedigree.
---
The Four SixesTM provides the following reproductive services both for horses residing at the ranch and to the public. Contact us for more information on how we can best serve your needs.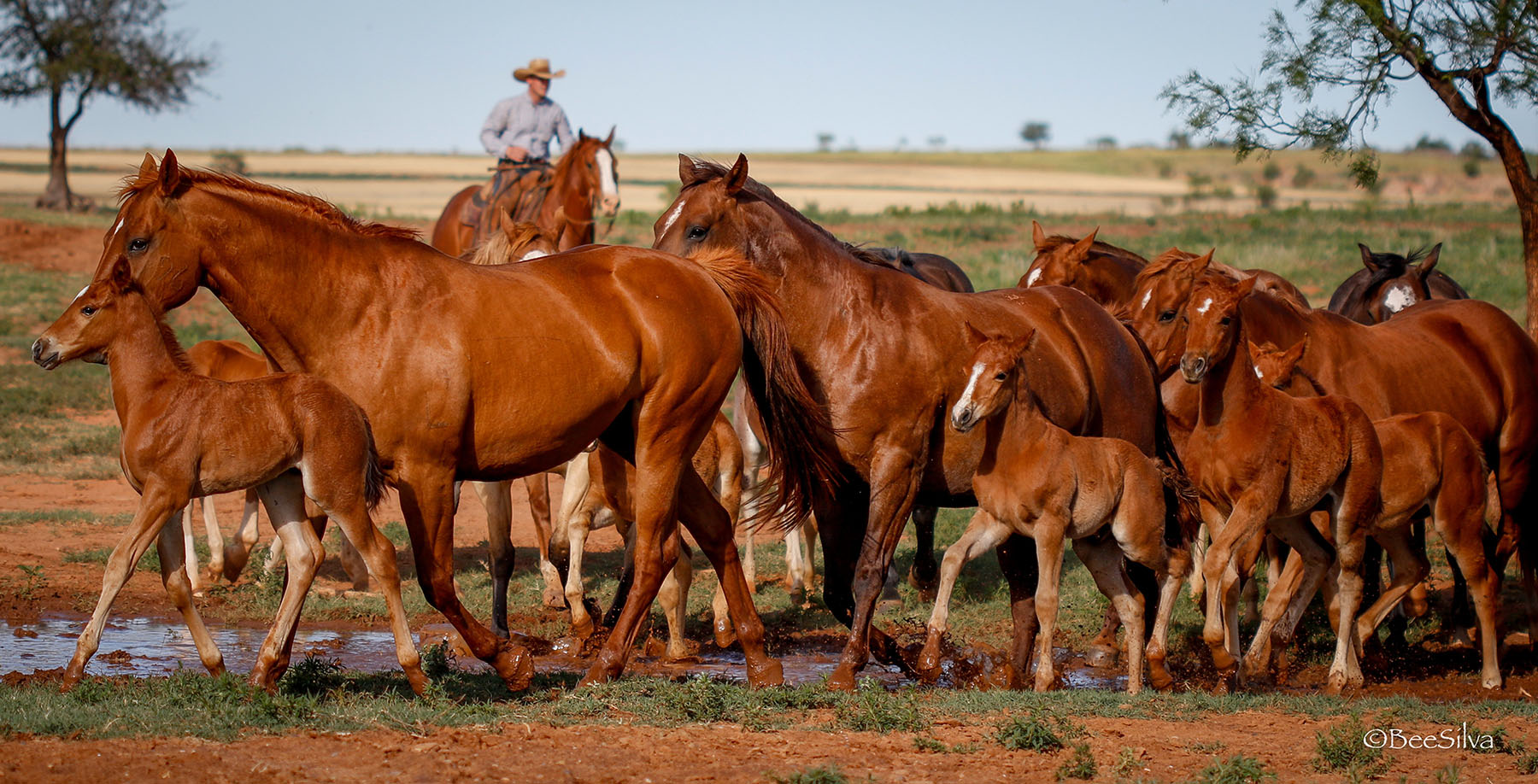 We ship anywhere in the United States or Canada via Federal Express, Network Global Logistics, or with Sixes Direct. Please see the information under "Semen Freezing and Storage" on shipping frozen semen to other countries. Shipped semen tracking information here.
Shipped Semen Calendar
The days highlighted in red are collection/shipping days.
Same-day courier service for cooled semen from Four Sixes to Weatherford, Pilot Point, Oklahoma City and along South I-35 Corridor.
Contact the office at 806-596-4424 to see if Sixes Direct is available in your area.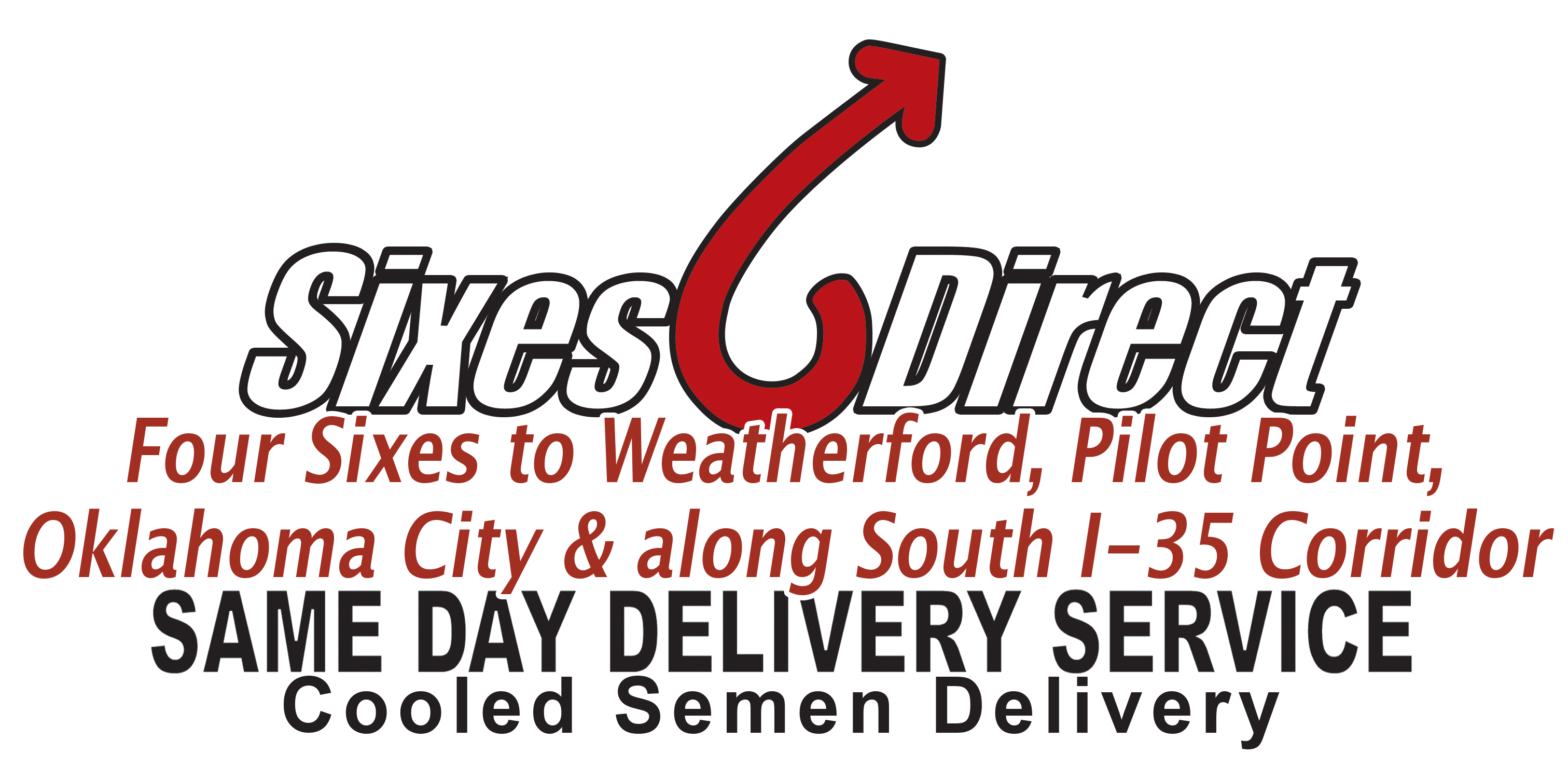 We are affiliated with Select Breeders Services (SBS), and offer on-site freezing and storage services at The Four Sixes to the general public. In addition, frozen semen is available in Australia, Argentina, Brazil, the European Union, Mexico, New Zealand, Paraguay and Uruguay.
The Four Sixes use artificial insemination (AI) on a routine basis for breeding purposes. Great care is taken to manage stallions and mares properly and safely during this process.
In addition to managing mares at the ranch being bred to stallions here, we handle shipped cooled or frozen semen sent in from outside stallions, as well. In addition, mares can be brought in for breeding, and do not need to be a long-term resident.
The Four Sixes maintains its own recipient herd. Embryo transfers are done on-site, and we also handle embryos shipped in for implantation.
Mares are foaled out in a controlled setting under live observation 24 hours a day, seven days a week. Every foaling is attended by a licensed veterinarian and foaling attendants.
<!==============Begin Calculate Table================> <!==================================InstanceBeginEditable name="body" -->
<!==============End Calculate Table================>
**This Foaling Calculator and Mare Care Vaccination Schedule is intended for use only as a foaling date estimation tool and recommended mare care timeline. It does not consider differences between individual mares and should not be interpreted as an exact foaling date, you should allow for a 10 -/+ day window based on 343 days gestation.  Four Sixes Ranch is not responsible for problems, injury or inaccuracy arising from the use and/or misuse of this tool. The 6666® Ranch recommends that you work with your local veterinarian and follow any recommendations they have.
ICSI (Intracytoplasmic Sperm Injection)
Jodi Tarver
6666 Ranch Contract Service Coordinator & Logistics Manager
6666 Ranch
Horse Division
Burnett Ranches, LLC
6666 Ranch
P.O. BOX 130
Guthrie, TX 79236