---
We take great pride conditioning yearlings and assisting customers to compete for top dollar at prominent sales throughout the United States.
Horse Sales
---
Each year, Four SixesTM' Quarter Horses are offered at premier ranch, performance, and racehorse sales throughout the country.
Sales include, but aren't limited to: Return to the Remuda and Best of the Remuda sales, the Ruidoso Select Yearling Sale, Heritage Place sales, Los Alamitos Equine Sale, Texas Quarter Horse Association sale, and the Legends of Ranching sale at Colorado State University.
Listed on this page are our upcoming consignments, please do not hesitate to contact the ranch with any questions at (855) 674-6773.
Sale Fitting
---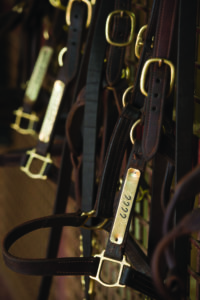 Need help getting your horse prepared for an upcoming sale?
Utilize our dedicated team that is skilled in making sure each and every consignment is fit, healthy and presented in its best light at auction. Our program includes only the best nutrition, exercise programs, and handling.
Our great team is committed to the sale fitting effort and, with some extra summer help from Four Sixes' interns, they look forward to making your sale a success!
Return to the Remuda Sale
---
The Return to the Remuda sale is hosted annually at the Four Sixes Ranch where the cowboy tradition is no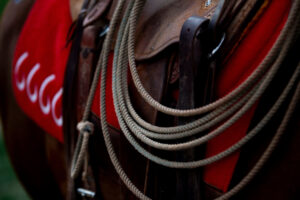 stronger than with the horses of Beggs Cattle Company, Four Sixes Ranch, Pitchfork Land & Cattle Company, Tongue River Ranch, King Ranch, and Wagonhound Land & Livestock.
This year's sale is on September 30th and October 1st and will offer approximately 180 head of horses from these iconic ranches.